With cases of coronavirus (COVID-19) increasing daily in the Cayman Islands, it is important that you are self-monitoring, quarantining, and getting tested when necessary.
In our COVID-19 Safety Policy, Complete Clean kindly requests that if you or someone in your home is experiencing COVID-19 like symptoms or has tested positive for COVID-19, please notify us immediately so we can postpone your upcoming bookings.
We advise everyone, including our staff members and customers, to stay aware of the latest COVID-19 information by regularly checking updates from WHO in addition to local public health authorities such as the Cayman Islands Health Services Authority (HSA).
UPDATE: COVID-19 PCR Testing Requirements in the Cayman Islands
As a part of the country's phased re-opening plan of our borders, the Cayman Islands Government has approved new testing methods to be added to our national protocols, to assist with the screening of COVID-19 in the community. This additional testing will be done through antigen-detecting rapid diagnostic or lateral flow tests ("LFTs").
While LFTs should not be used in place of laboratory-based molecular or polymerase chain reaction ("PCR") testing, which provides the most accurate results for clinical diagnostic detection, they will successfully assist in rapidly identifying positive cases, thereby reducing the impact of close contact isolation.
Learn more about Cayman's Lateral Flow Testing Policy by visiting www.exploregov.ky/lft-policy
Getting Tested for COVID-19
COVID-19 testing is now accessible to the general public. Everyone is encouraged to get tested.
The following are the authorized COVID-19 testing sites in the Cayman Islands:
Health Services Authority
Individuals may schedule a free COVID-19 appointment online at www.hsa.ky/appointment or visit the COVID-19 walk-in clinic at the Cayman Islands Hospital Monday through Friday from 7:30 a.m. to 12 p.m.
Note that appointments must be made (2) two business days in advance as all persons being tested must be pre-registered. Results are emailed within 24-72 hours of your test.
To schedule an appointment for a gG Antibody test, email [email protected].
Cayman Brac residents may attend the Aston Rutty Centre Flu Clinic Monday through Friday from 9 a.m. to 12 p.m.
Doctors Hospital
Doctors Hospital requires all patients to register online in advance for their COVID-19 test at doctorshospital.c19-testing.com, until further notice.
To schedule your test, please visit doctorshospital.c19-testing.com or contact the COVID Call Center at 325-9000 ext. 2 with any questions or for help. Results are normally accessible by phone on Monday through Saturday between 8:00 a.m. and 5:00 p.m.
Testing hours of operation are open Monday through Friday from 7:30 a.m. to 5:00 p.m. at the Drive-through testing facility on 16 Middle Road, George Town, and Monday through Saturday from 8:00 a.m. to 5:00 p.m. at 38 Market Street in Camana Bay.
Health City
COVID-19 PCR testing is also available at Health City Cayman Islands at Camana Bay and East End hospital. Testing will be provided Monday through Saturday from 7:00 a.m. to 7:00 p.m. at Health City in Camana Bay, and from 8 a.m. to 5 p.m. at Health City in East End. Within 24 hours, test results will be accessible. Free PCR testing is available.
Health City at Camana Bay is situated at 10 Market Street. When visiting the East End hospital, patients are advised to enter via the main entrance on the front.
Additional information and reservations may be obtained by calling 345-640-4040 or emailing [email protected].
Walk-ins are welcome, and the community is reminded that while visiting the clinic, face masks are required.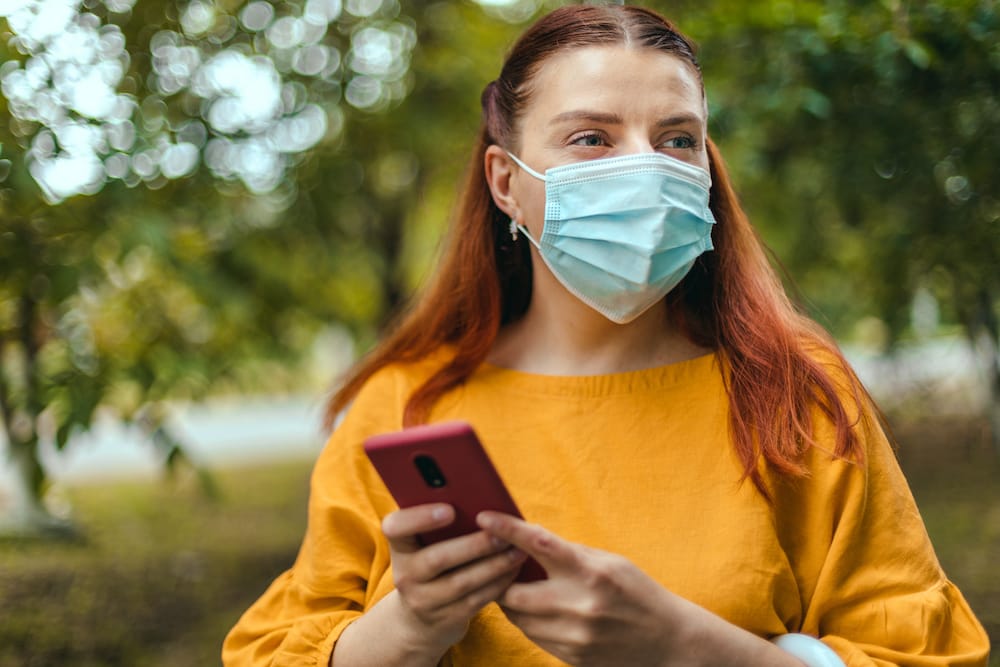 Self-Monitoring, Self-Isolation and Quarantine for COVID-19
During isolation or self-quarantining, it is important to stay home, self-monitor, practice good hand hygiene, and drink plenty of fluids. Only go out for necessary items. And, if you aren't feeling well, don't go out at all. If you need items, call a friend, co-worker, or neighbor to ask them to get what you need so that you do not risk spreading the infection to others.
Self-monitoring means people should monitor themselves for fever by taking their temperatures twice a day, taking a lateral flow test at least once per week, and remaining alert for cough or difficulty breathing. If they feel feverish or develop measured fever, cough, or difficulty breathing during the self-monitoring period, they should self-isolate, limit contact with others, and seek advice by telephone from a healthcare provider or their local health department to determine whether a medical evaluation is needed.
Quarantine in general means the separation of a person or group of people reasonably believed to have been exposed to a communicable disease but not yet symptomatic, from others who have not been so exposed, to prevent the possible spread of the communicable disease.
Isolation means the separation of a person or group of people known or reasonably believed to be infected with a communicable disease and potentially infectious from those who are not infected to prevent the spread of the communicable disease. Isolation for public health purposes may be voluntary or compelled by local public health orders.
By following the HSA, CDC, and WHO guidelines to limit contact, we can reduce the spread of COVID-19.