Complete Clean strives to provide superior quality cleaning services that will enhance the appearance and cleanliness of your home and the quality of your life.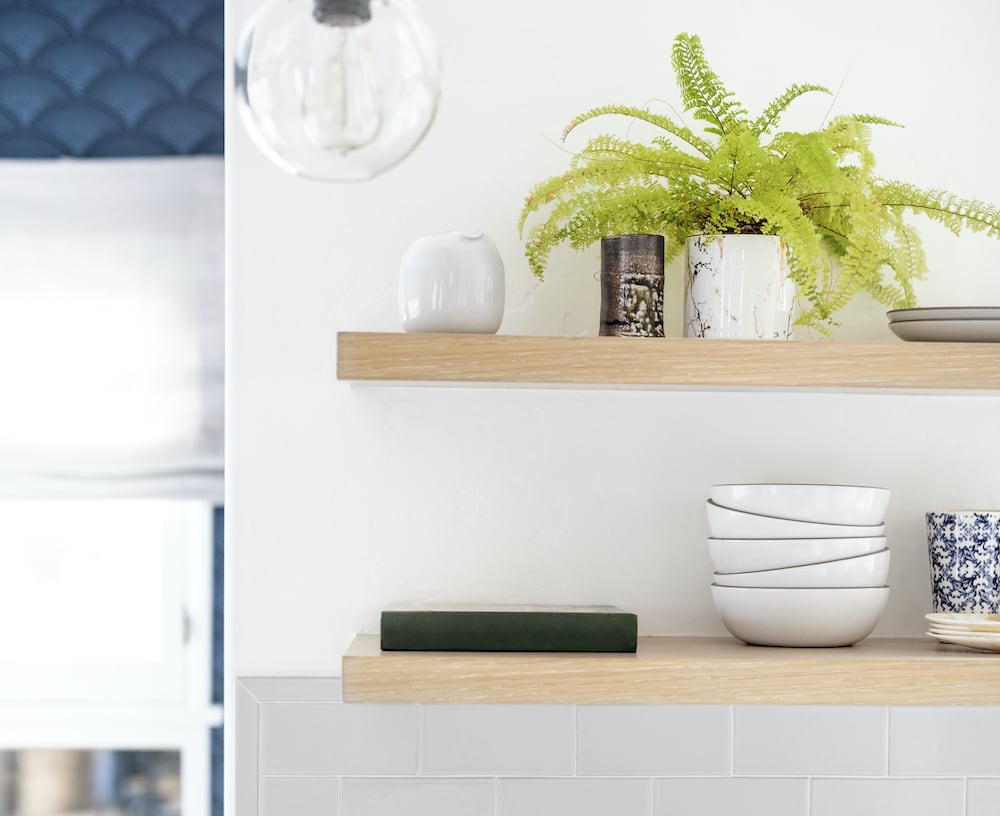 Should You Hire A Cleaning Agency For Your Home?
Hiring a home cleaning service may seem like the ultimate luxury for many individuals. But your time is worth money, and the time you spend scrubbing the bathroom walls and dusting all the furniture might be more profitably, not to mention more enjoyably, spent elsewhere.
If you clean your home regularly, or at least once in a while, but are unhappy with the results, a cleaner could be worth a shot. Some people are just better at cleaning than others.
There is an in-between choice. You could limit the professional services to once or twice a month, and promise yourself to keep the place reasonably neat and clean between visits. A few minutes a day devoted to routine pickup can't hurt. And with a little professional help, your home could be cleaner than ever before.
Why Hire A Cleaning Company For Your Home?
Working a full-time job is reason enough to hire a house cleaning service. You're incredibly busy chasing your career. You don't have the time or energy to come back from a long day of work to mop the floor and clean the kitchen. Save yourself time and stress by hiring a professional to clean your house for you. Instead of rushing to get home and clean, you can kick your feet up and relax after a hard day at work.
Cleaning occupies a lot of your time and energy throughout the week limiting the amount of time you have to do what you love. Without the hassle of cleaning, you will have more time for what you enjoy.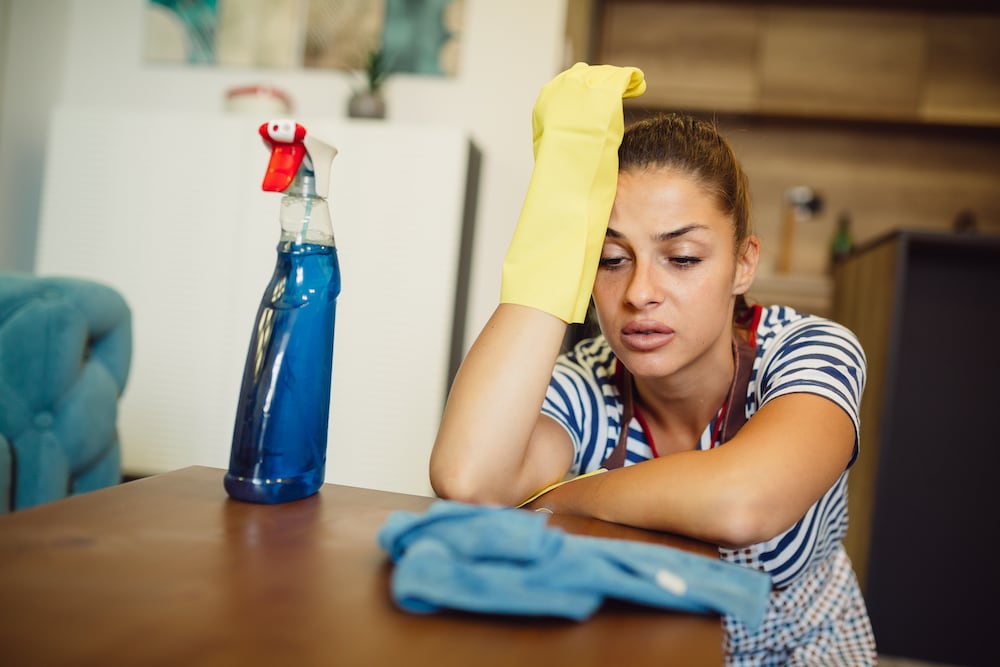 As hard as you may try, you simply can't clean your house as well as a professional. With their advanced knowledge and quality equipment, they are able to eradicate dirt and bacteria you didn't even know existed in your home. After your house has been professionally cleaned, you can rest assured that everything is properly sanitized to improve the overall health of your family.
A basic reason to hire a house cleaning service is simply because you don't like cleaning. If cleaning feels like a boring and exhausting chore, cut it out of your life completely. Why spend your precious time doing something you don't enjoy? By hiring a professional cleaning service, you can eliminate your least favorite task and get back to what you love.
There are numerous reasons for hiring a residential cleaning service. Whether you're too busy with work or friends, interested in saving money, or simply don't like cleaning, consider hiring a professional cleaning service for your house to eliminate stress and increase your quality of life.
A professional cleaning services company, such as Complete Clean, comes with liability insurance, proper background checks, flexible scheduling, cleaning supplies, and of course, great reliability.

David Meikle, Creative Director at Complete Clean Limited