Complete Clean Limited, a fast-growing cleaning service company located in the Cayman Islands, has initiated a great start with a verified Google My Business listing, having acquired +250% search views, including 28% direct searches and +170% discovery searches in its first 28 days. The janitorial business uses Google My Business (GMB) to leverage its location-based strategy and seek local exposure.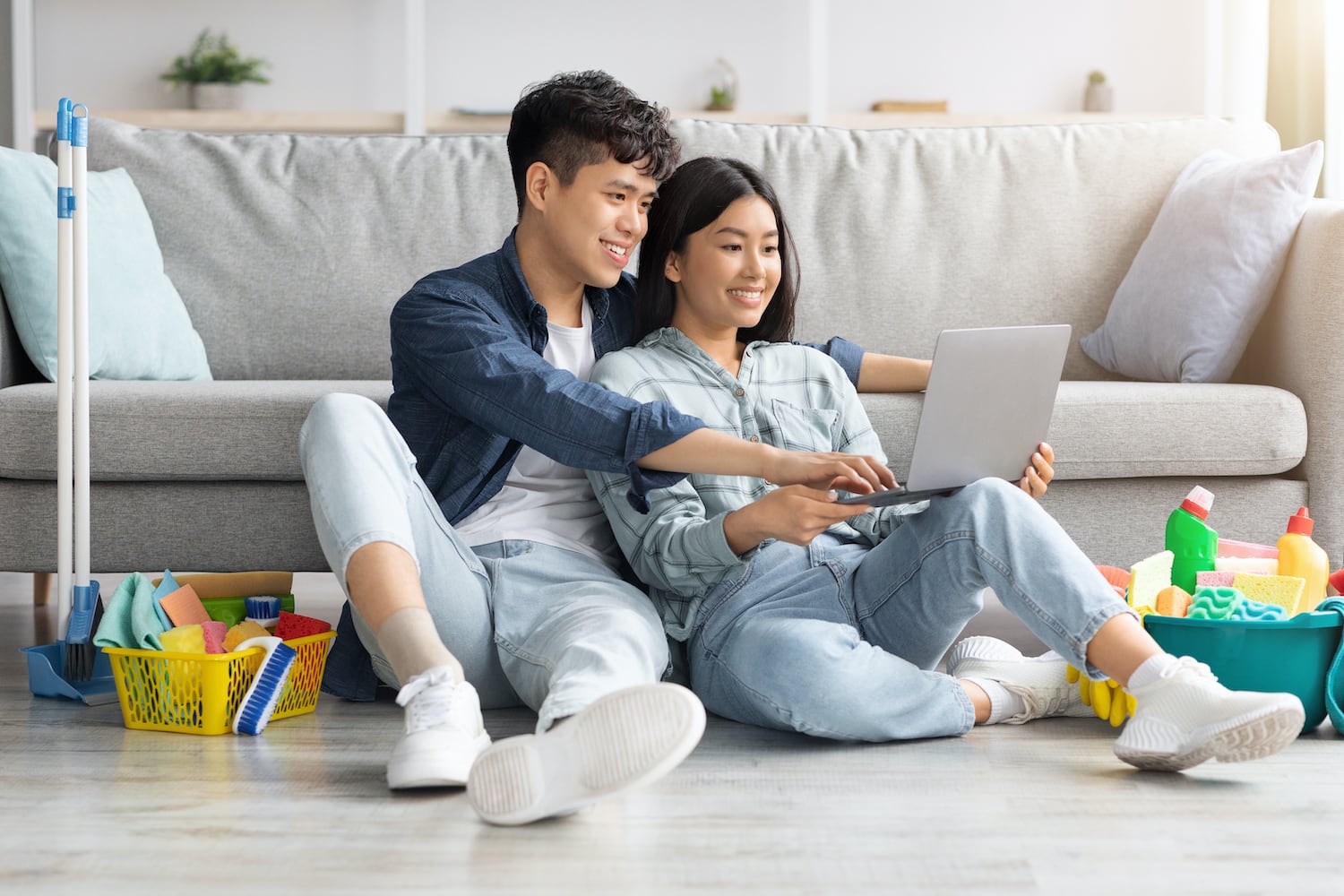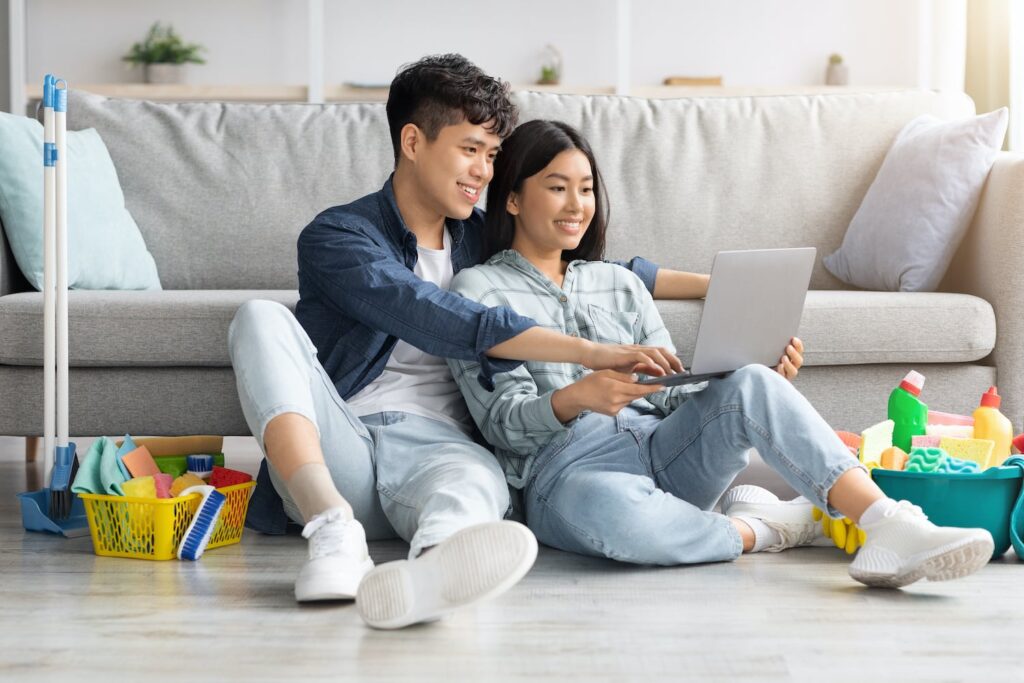 The Grand Cayman-based janitorial business joined GMB in mid-June in an effort to build its local search engine optimization, digital presence, and online reputation. In less than a month, it has achieved several of its Digital Marketing goals to gain higher business discovery, grow website page views, and increase sales with organic traffic.
View Complete Clean Profile on Google My Business
Google My Business is a powerful tool that allows Complete Clean to increase its visibility on Google Search and Google Maps, and reach new customers looking for local cleaning and sanitizing services in Grand Cayman, Cayman Islands.
Ideally, it showcases the contact information, map location, opening hours, and official website of the business while giving customers the ability to leave reviews about its services.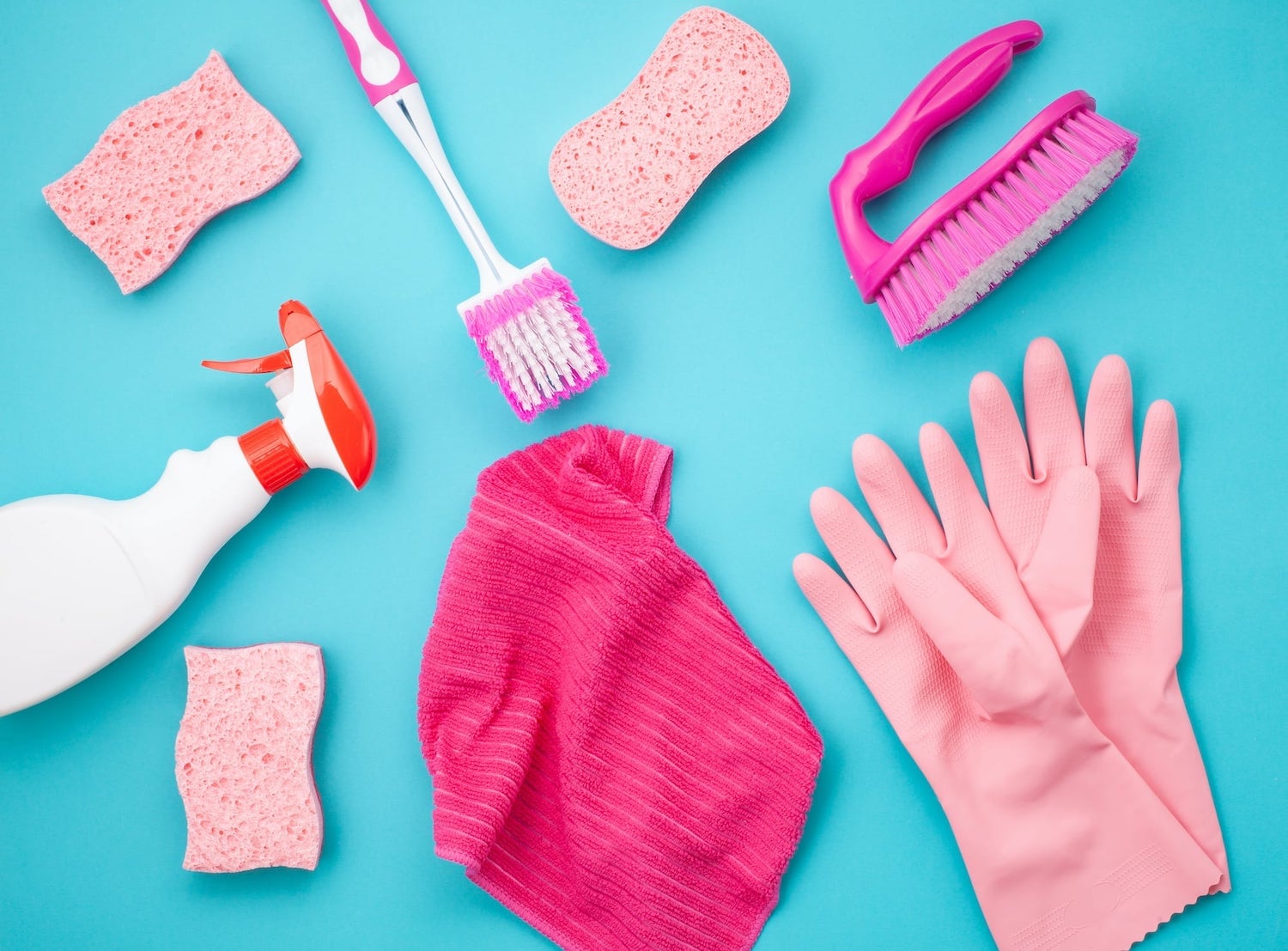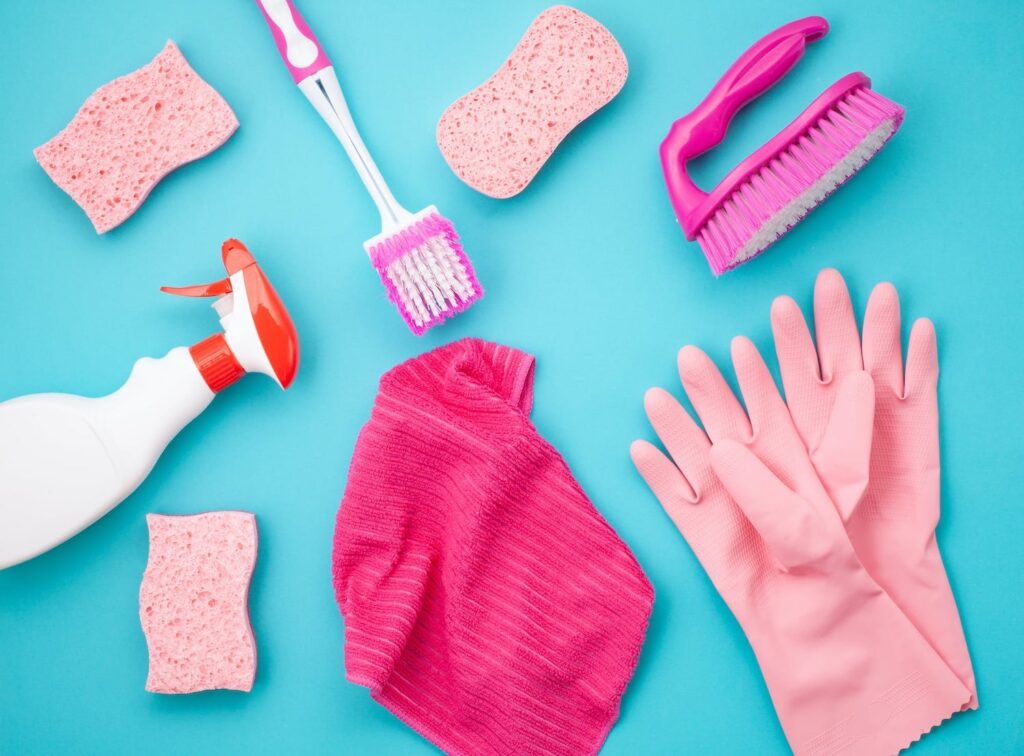 GMB provides background details as to how customers find the cleaning business, such as direct search (customers who searched for the business by its specific name, "Complete Clean" or address, "216 Shedden Road") or discovery search (customers who found the business by searching for a related business category or services that the business offer such as "cleaning services" or "sanitizing services"). It also offers a bounty of analytics on how customers interact with the business listing, such as calling the company or visiting its website. Another noteworthy element of GMB is its local post feature, which permits the company to share its latest news updates and offerings, such as discounts on a real-time basis.
Like traditional website search engine optimization (SEO), Complete Clean includes important keywords and search phrases to their GMB listing to gain higher exposure in search results.
Complete Clean Acquired Increased Organic Traffic (30 Days Case Study)
Based on Google Analytics, the organic traffic for Complete Clean website saw an increase of 44% from June 15 to July 15 compared to May 15 to June 14, while referral traffic saw an increase at 200%. The web traffic data showed a 39% increase from google/organic, a 28% increase from direct, and a 23% increase from Facebook for the source/medium. Meanwhile, the landing page data revealed traffic spikes of 45% for the cleaning company website's homepage and 500% for the contact/booking page.
The analytics data also disclosed that the website secured 61% traffic from George Town, 2 pageviews per session, and 3:24 average duration per session between June 15 to July 15. Meanwhile, the site achieved 82% new visitors and 18% returning visitors.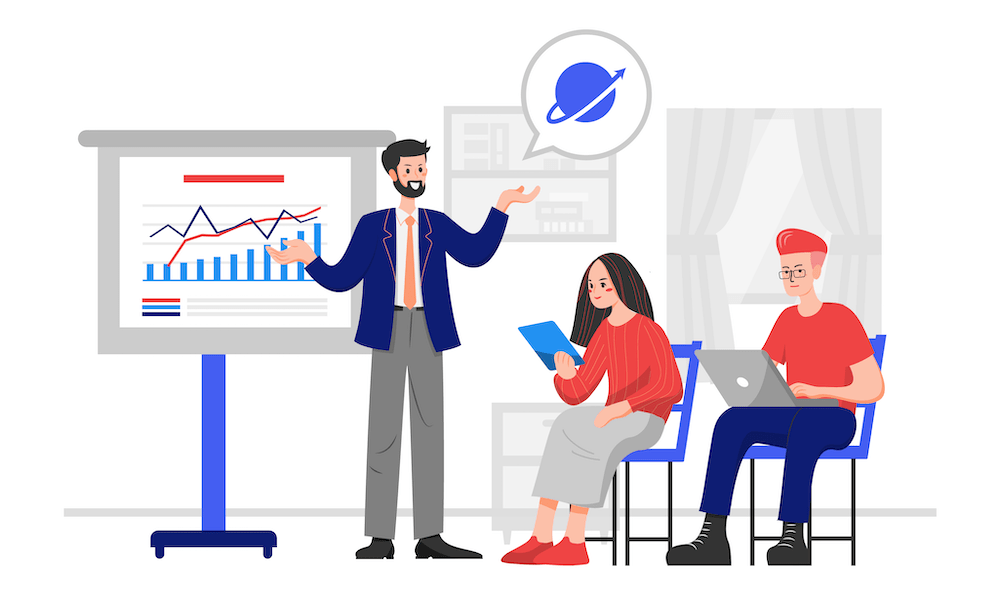 Based on Google Search Console, Complete Clean website received high impressions and clicks for queries such as "complete clean," "cleaning services cayman," and "cayman cleaning services." It is important to note that inbound traffic from Google My Business listing is also considered part of Google's organic search traffic.
This analytical research was carried out by the in-house digital marketing lead at Complete Clean, who is responsible for the company's search engine marketing (SEM). With insights from Google My Business and other data analytic platforms, the cleaning services company aims to continuously optimize its business performance, providing better services and excellent customer care. By implementing data analytics into its business model, the company reduces costs by identifying more efficient business methods. Complete Clean uses data analytics to make better business decisions and help analyze customer trends and satisfaction, leading to new and better cleaning services.
With Google My Business, our Digital Marketing goals at Complete Clean are to build a strong online presence and an excellent reputation while striving to become a leading cleaning business in the Cayman Islands.

David Meikle, Creative Director at Complete Clean Limited