Providing high-quality cleaning services in the Cayman Islands is our top priority at Complete Clean. We understand that customer satisfaction relies on our ability to deliver exceptional services. To achieve this, actively seeking and analyzing feedback from our clients and data from our cleaning processes results is essential. Client feedback and data collection provide us with valuable insights into our service delivery, areas for improvement, and what our clients value the most. This client-centric and data-driven approach allows us to make informed decisions that keep our services at an industry-leading standard.
We have always placed our clients at the core of our operations, valuing their feedback as a compass guiding our improvement. We meticulously gather insights via online quality assurance assessment forms, which we then analyze to identify opportunities for enhancement. We're committed to understanding the fine details of our services and making the necessary adjustments to ensure that we deliver cleanliness in its totality.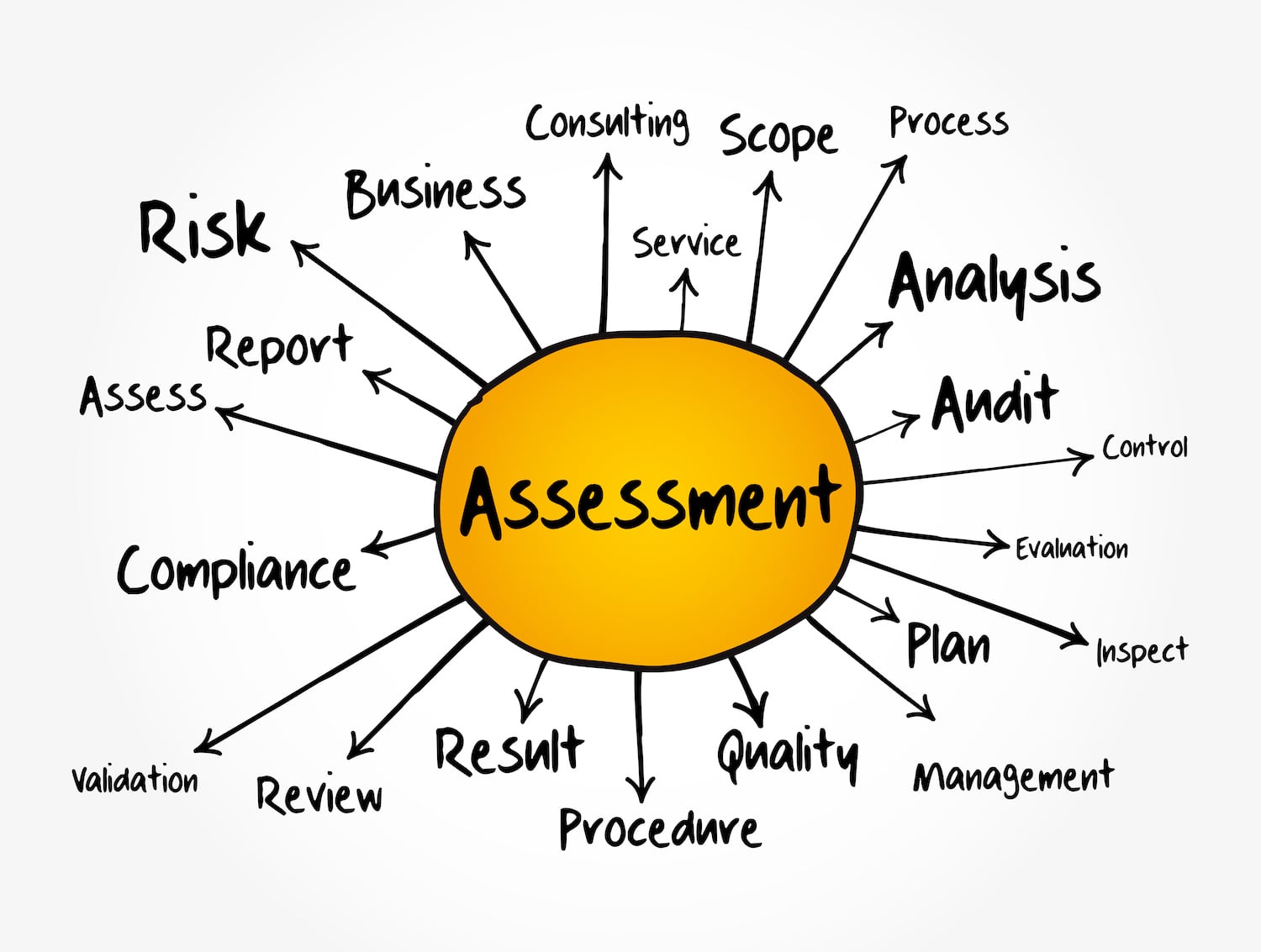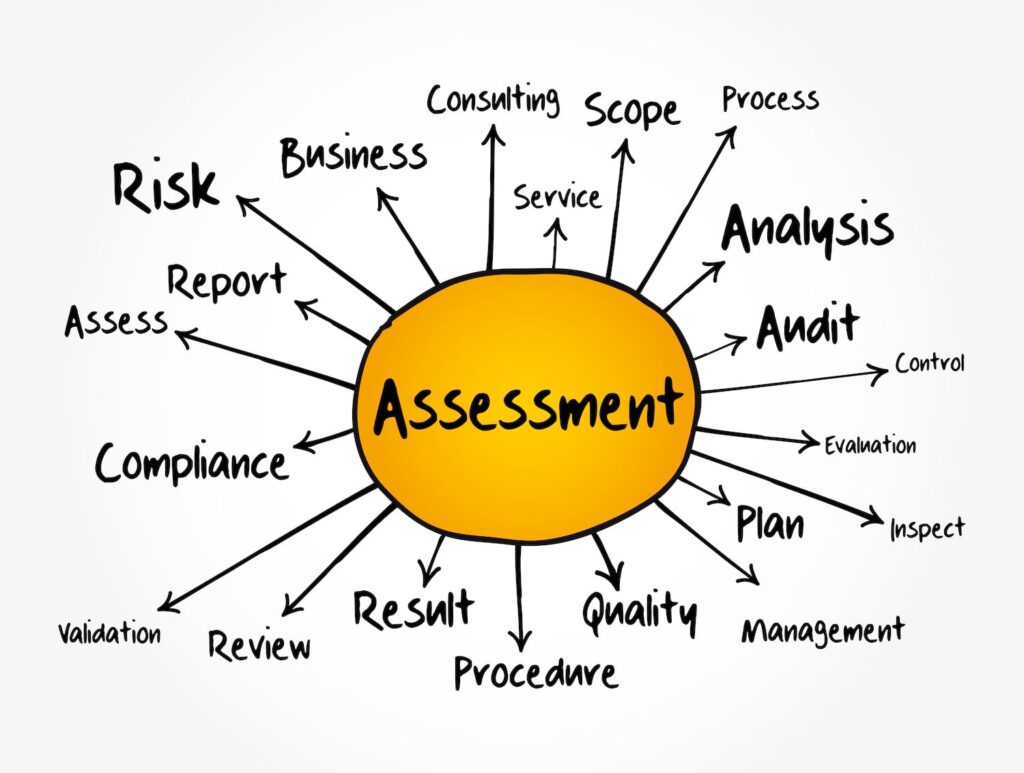 At Complete Clean, we consider every piece of feedback, whether positive or negative, as a gift. Negative feedback shines a light on areas where we can enhance our professional cleaning service delivery, preventing larger issues from occurring in the future. We make sure we acknowledge concerns promptly, provide an appropriate response and take necessary steps to rectify any issues to the best of our ability. To provide the best cleansing and disinfecting services, we invest significantly in staff training initiatives, equipping our team with the latest knowledge (up-to-date practices, checklists, and standard operating procedures (SOP)) and tools (equipment and supplies) needed for each deliverable.
Our relentless pursuit of excellence also relies heavily on evidence-based data. As cleanliness has become even more important in the wake of the COVID-19 pandemic, the need to provide evidence of our cleaning quality and cleaning operations has become more critical than ever. We do this through a systematic, data-driven approach, examining variables such as our chemical usage, cleaning frequency, service organization, professional skills, control systems, and the effectiveness of our cleaning agent and disinfectants. This approach allows us to establish best practices and benchmarks that improve the overall quality of our services.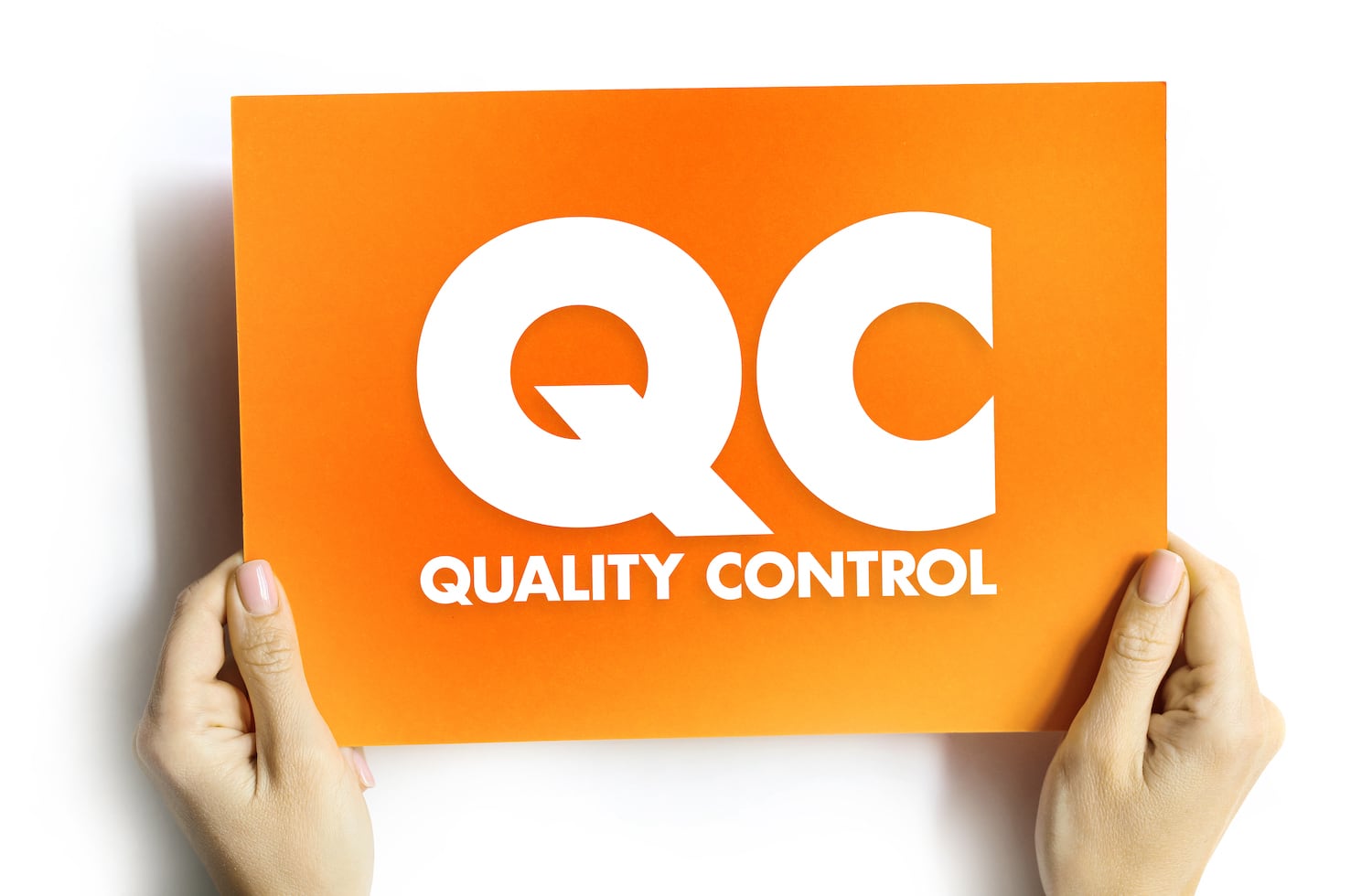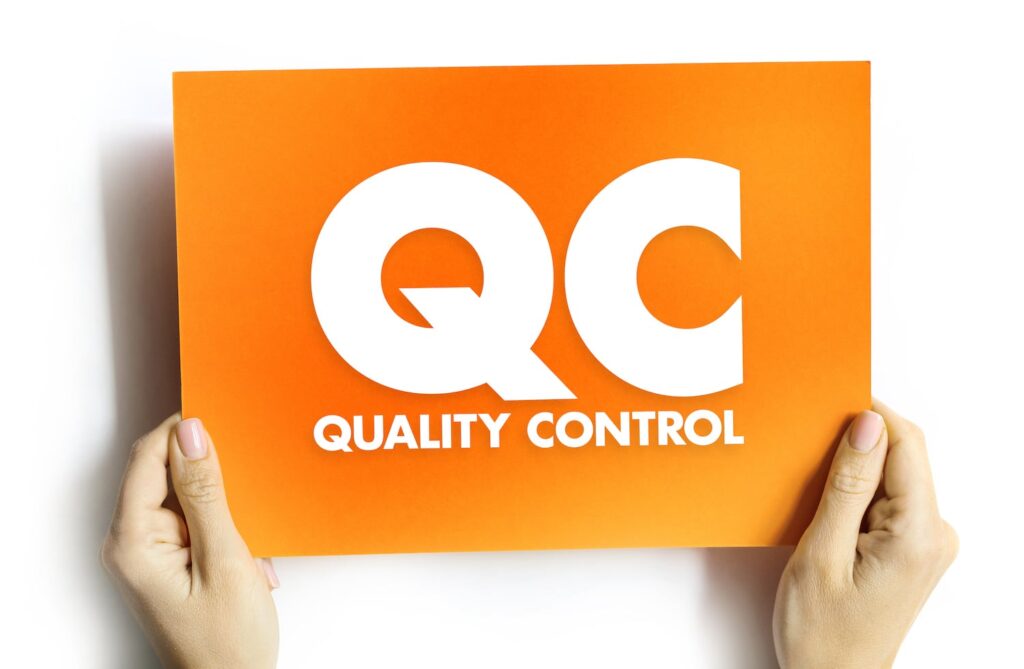 Choosing the right metrics for measuring our cleaning quality is a strategic process. The metrics must be relevant, measurable, easily interpretable, and align with our organizational objectives. They are essential to us in making provisions to offer reassurance to our clients that their spaces are indeed clean, safe, and healthy.
Collecting accurate data is an integral part of our decision-making process. To ensure this, we employ various tools and techniques – from regular observation of cleaning activities and conducting surveys to gather feedback, to leveraging digital sensors and cameras for real-time feedback on our cleaning techniques. Our approach includes visual inspections, olfactory assessments, and ATP meters to track surface cleanliness and biological contamination.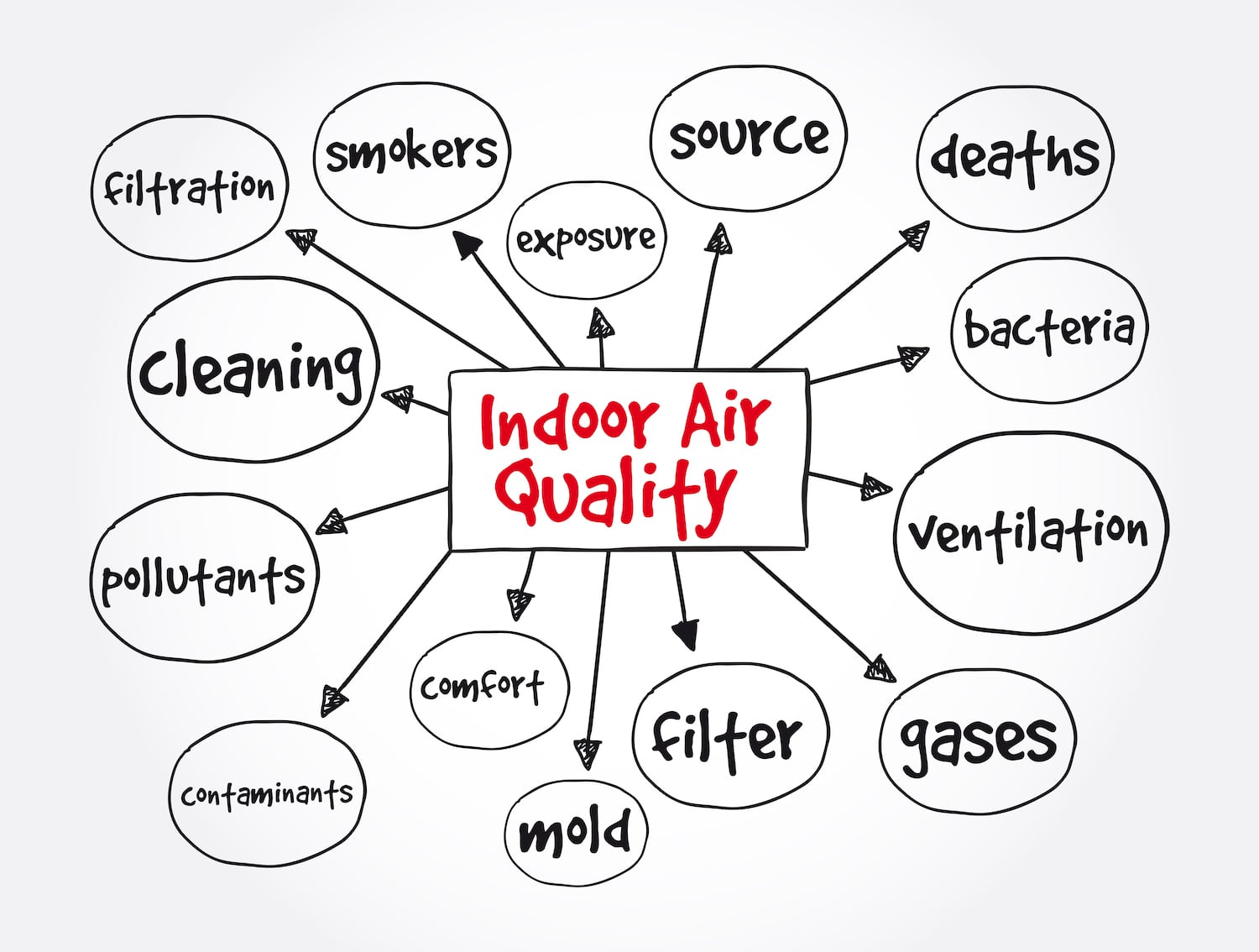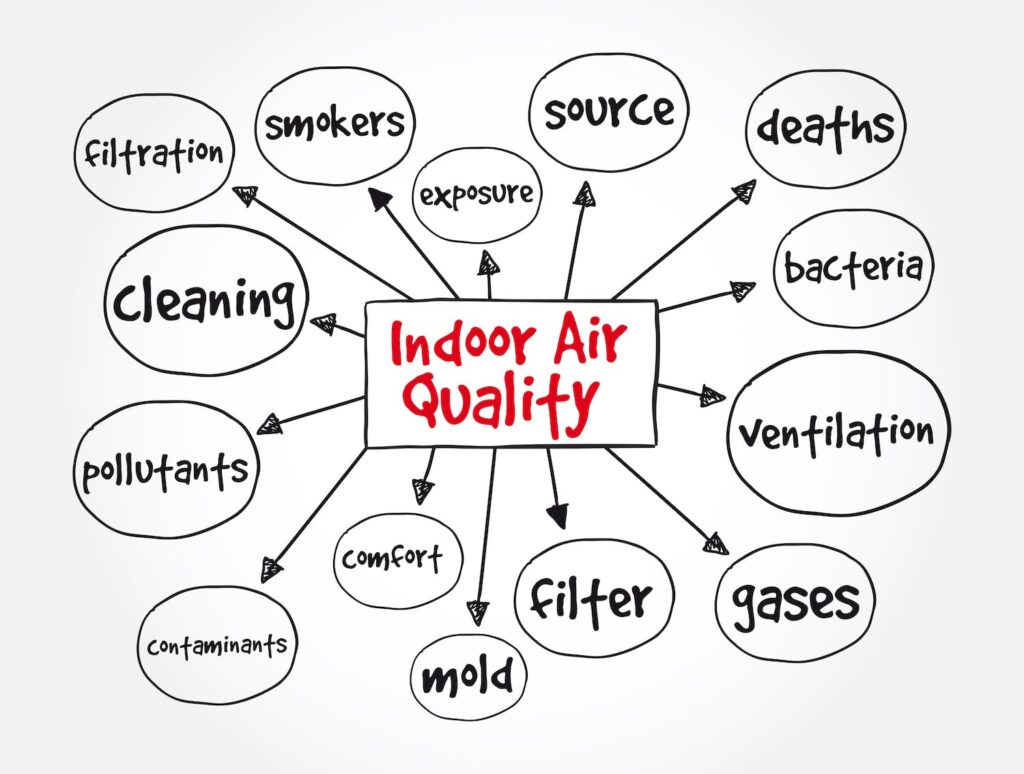 We also monitor indoor air quality, tracking particulate matter and carbon dioxide levels, ensuring that our professional cleaning services promote a healthy environment beyond surface cleanliness. We then compare our results with industry benchmarks and best practices to determine if we have achieved improvements.
At Complete Clean, we use benchmarking as recommended by the International Sanitary Supply Association (ISSA) to compare our operations to industry standards. This helps us identify performance gaps, pinpoint best practices, and strategize for better results. It allows us to understand our standing in the market, find areas for improvement, and enhance our service delivery.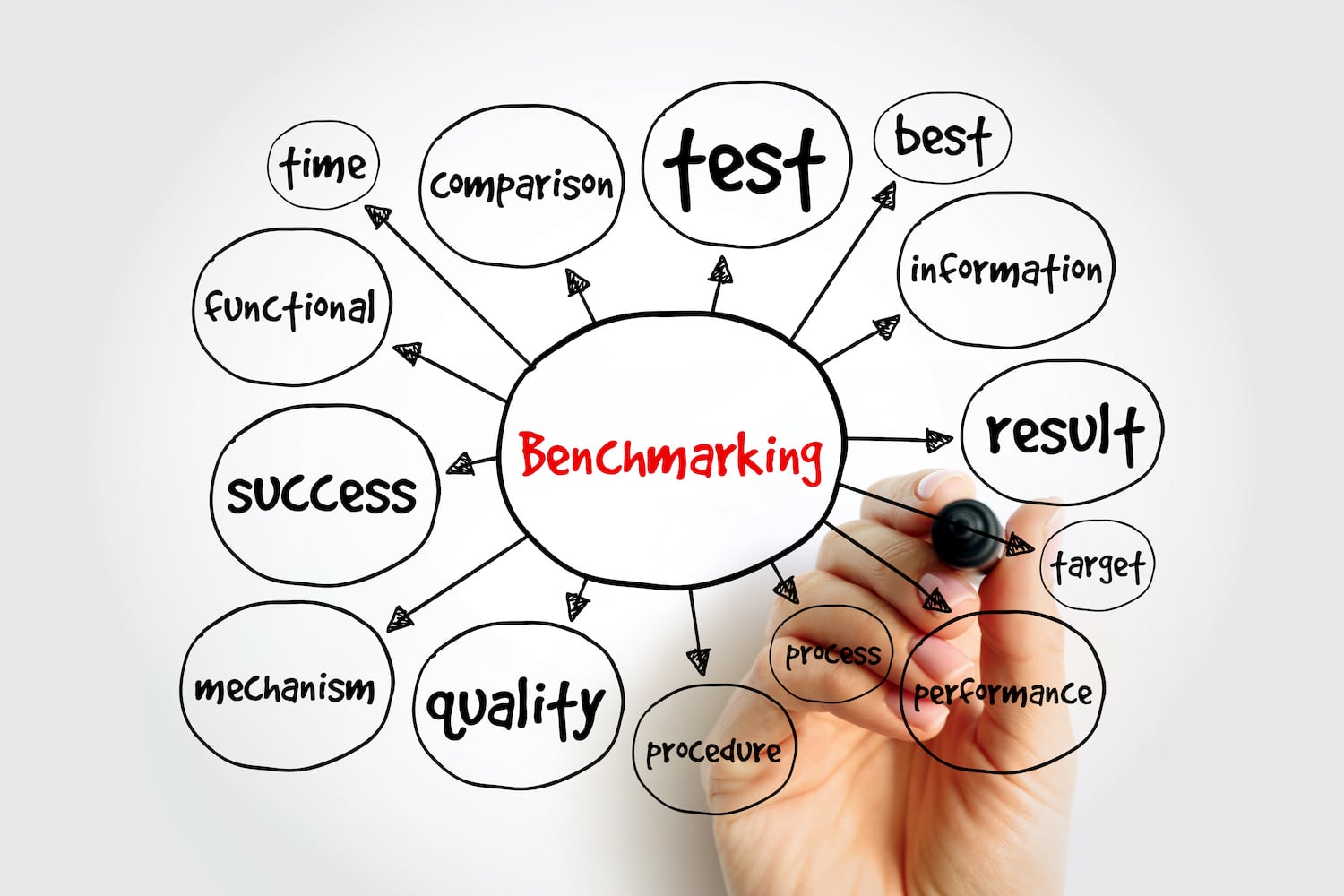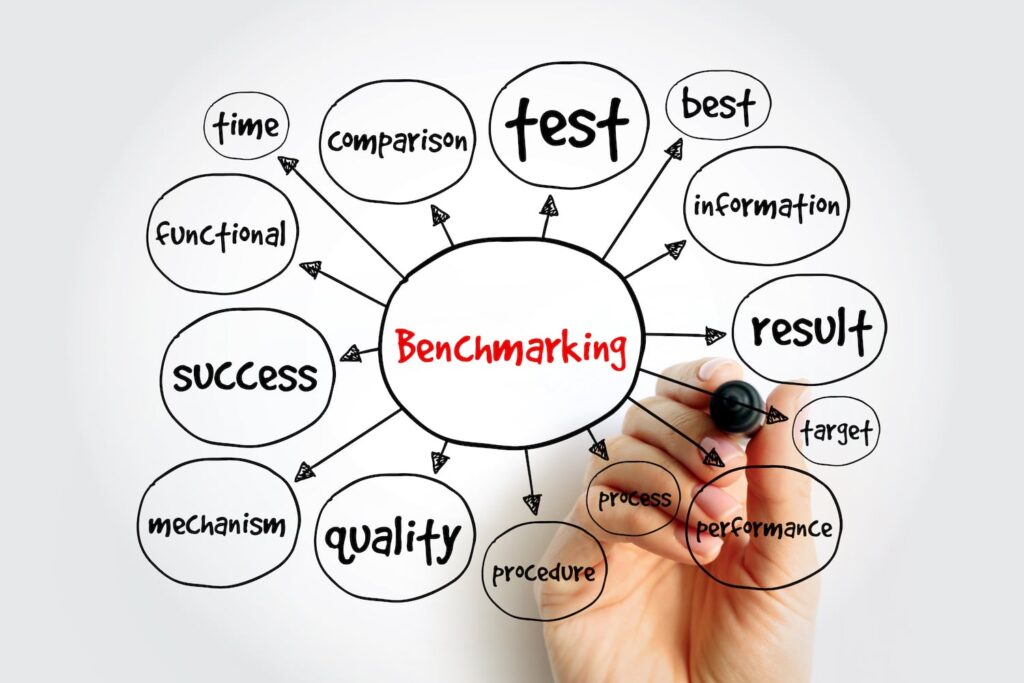 Data-driven decision-making has significantly benefited us, improving our cleaning services, and enhancing customer satisfaction. By examining performance trends and making changes based on the collected data, we ensure peak performance. It helps us identify areas that need improvement and effectively allocate resources. It showcases our commitment to delivering high-quality services and puts our clients' satisfaction at the forefront.
We also understand the importance of transparency, which is why we make it an integral part of our process to share our improvements and cleaning quality metrics with clients and stakeholders. Clear communication of these metrics sets expectations, promotes transparency, and fosters a long-term partnership built on trust and mutual understanding.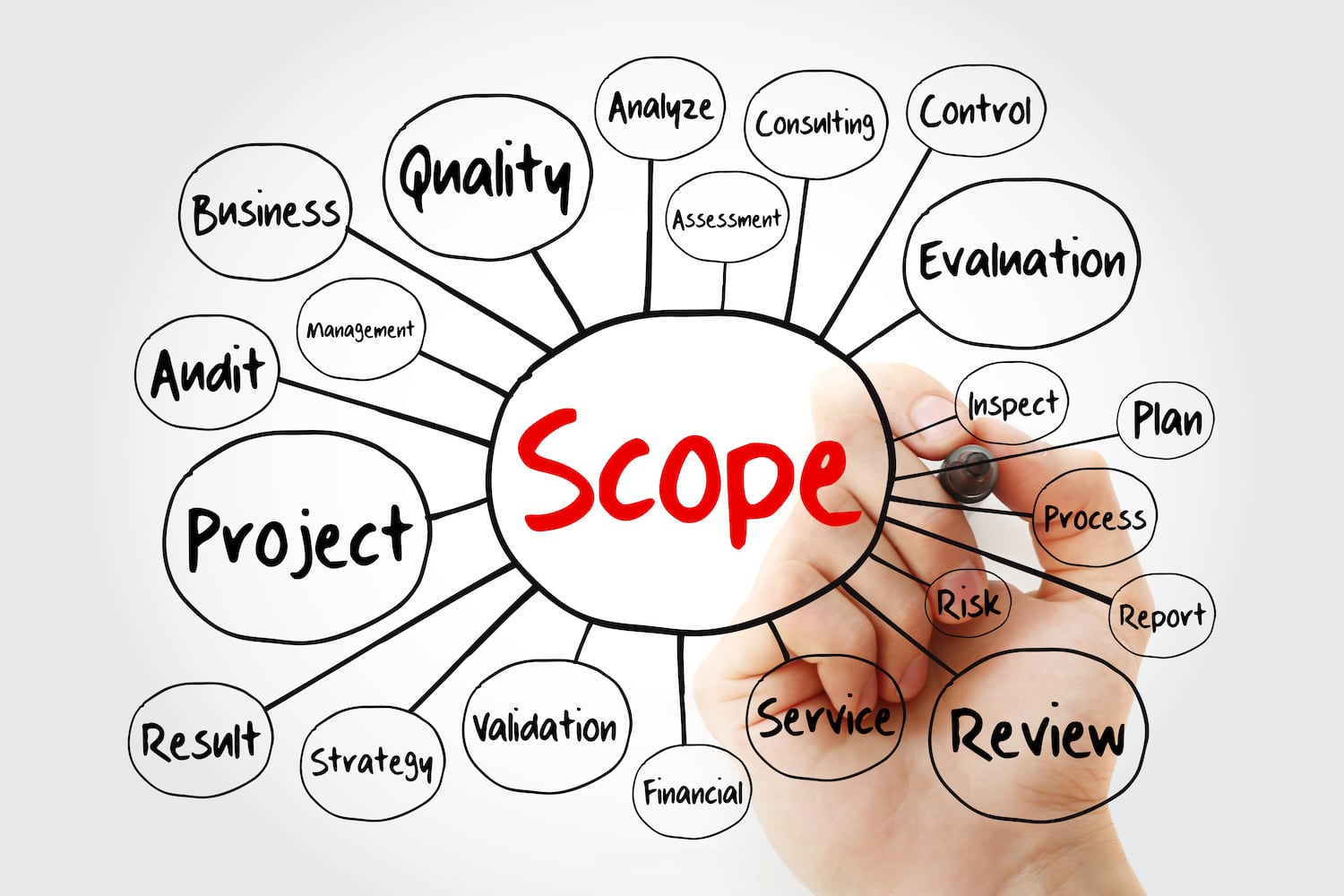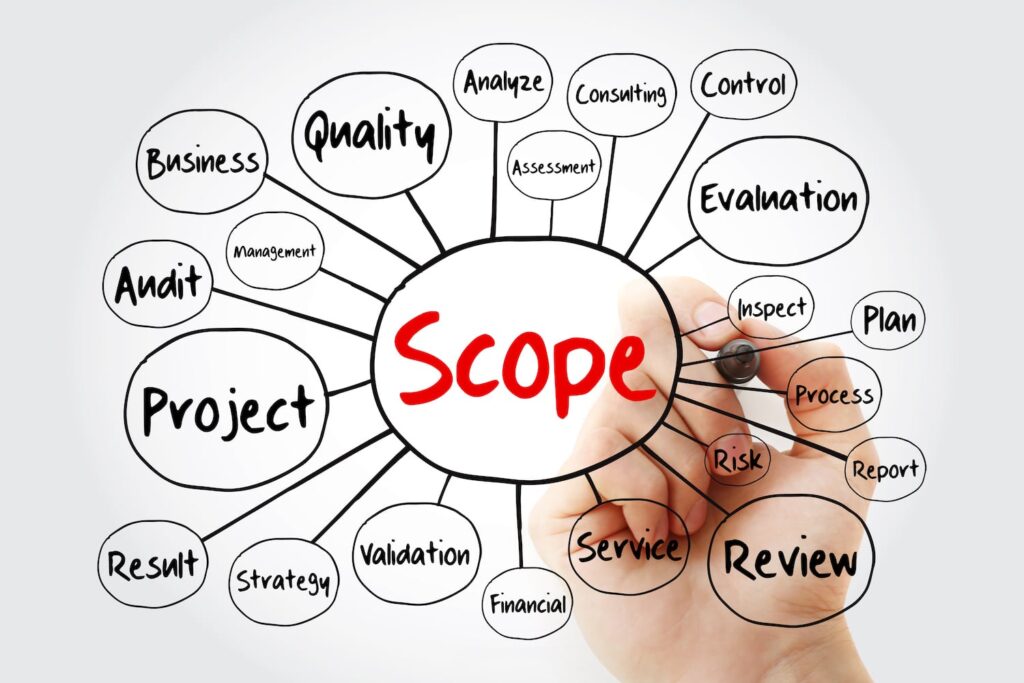 Continuous improvement is embedded in our ethos at Complete Clean. Regular reviewing and analyzing of data guide our decisions, leading to enhancements in our services. Constant monitoring ensures our operations remain efficient and cost-effective while meeting our clients' needs and expectations.
In essence, our approach to enhancing our cleaning service delivery is a harmonious blend of listening to our clients' feedback, leveraging evidence-based data, and committing to continuous improvement. To our existing clients, thank you for your invaluable feedback, and to those yet to experience our services, we extend a warm welcome. Let's work together towards a cleaner, healthier world, one space at a time.
---
If you are looking for an environmental-friendly cleaning service provider in the Cayman Islands committed to delivering pristine cleanliness to residential and commercial spaces alike, then look no further than Complete Clean. Our approach is rooted in the understanding that each space has unique needs, and we tailor our services to meet these demands. We strive to redefine cleanliness standards by leveraging a client-centric approach, sophisticated cleaning techniques, and a commitment to continuous improvement.
Management
Complete Clean Limited
---